North Bali is a stunningly beautiful part of the island of Bali, with plenty of natural attractions to explore. While many visitors come to the area to relax on the beach or take a dip in one of the region's many hot springs, adrenaline junkies will also find plenty to keep them occupied. From diving to canyoning to paragliding, here are five activities that are sure to get your heart racing.
Diving in Pemuteran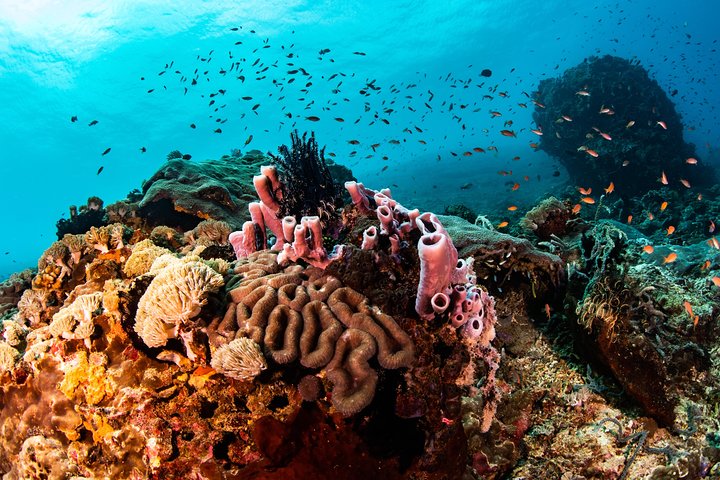 Pemuteran is one of Bali's best diving destinations, with crystal-clear waters and an incredible array of marine life. Whether you're a seasoned diver or a beginner, there are plenty of dive sites to choose from, including the Coral Garden, Napoleon Reef, and Temple Wall. You can expect to see everything from colorful coral to schools of tropical fish to larger creatures like rays and sharks. If you're lucky, you might even spot a sea turtle or two!
Canyoning in Gitgit Waterfall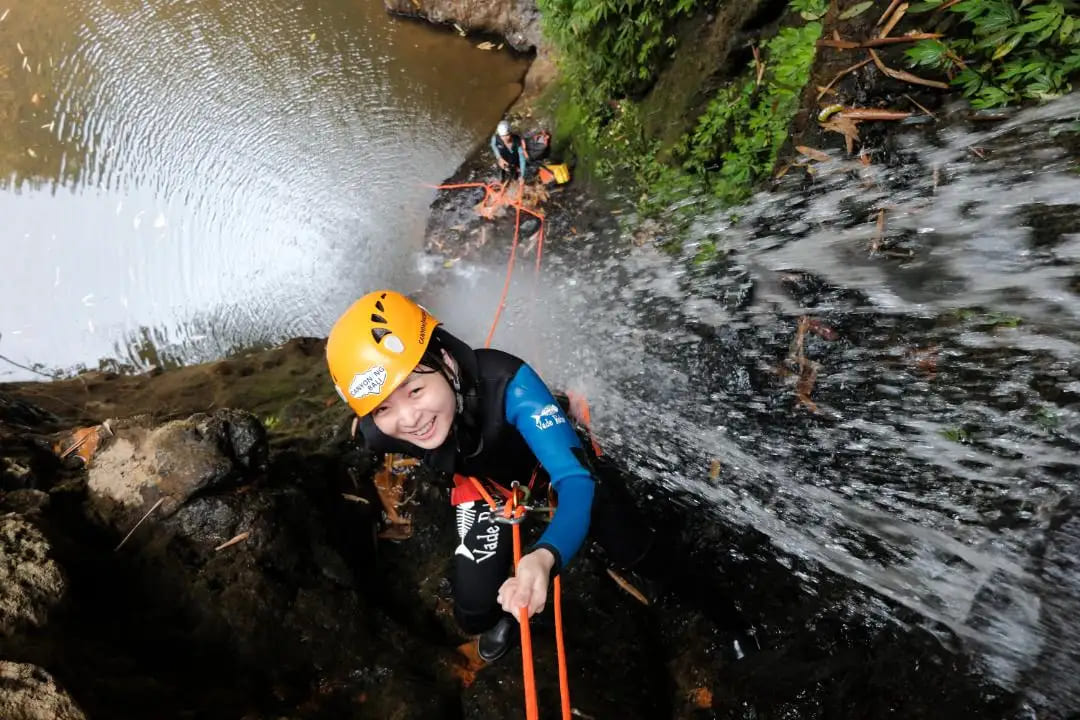 For a truly unique adventure, head to Gitgit Waterfall for some canyoning. This involves making your way down the waterfall by jumping, sliding, and rappelling. It's a thrilling experience that will take you through some truly stunning scenery, including rock pools, natural water slides, and lush jungle. While it's not for the faint of heart, canyoning in Gitgit Waterfall is an unforgettable experience that is sure to get your adrenaline pumping.
Krisna Adventure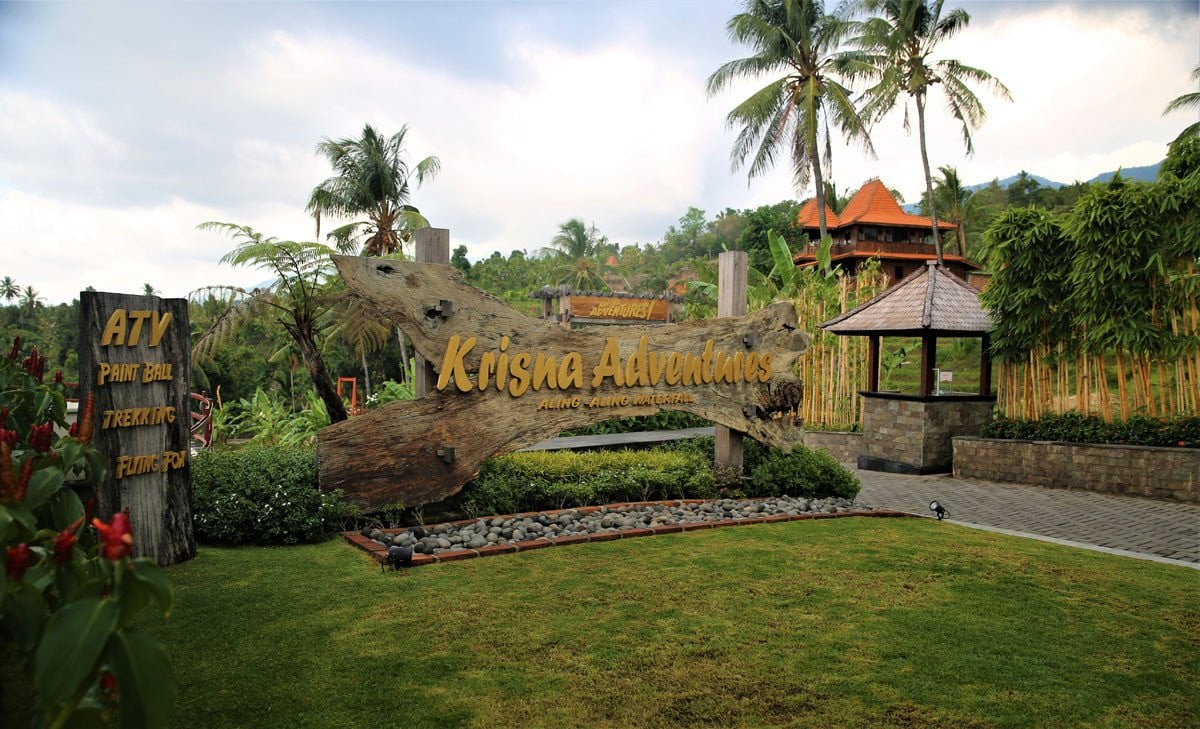 Krisna Adventure is another great option for those looking for an adrenaline rush. This adventure park offers a range of activities, including ATV rides, paintball, and white-water rafting. The white-water rafting is particularly popular, with several different routes to choose from. You'll paddle your way down the river, navigating rapids and enjoying the stunning scenery along the way.
Diving in Amed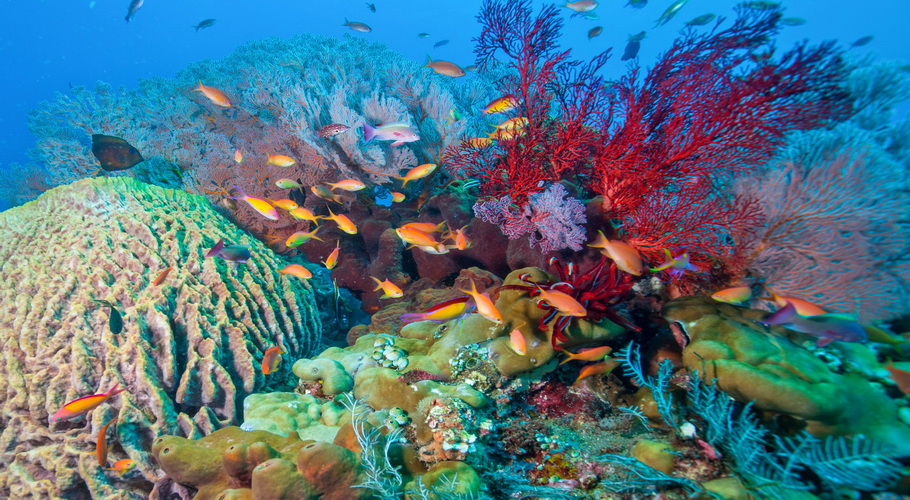 Amed is another fantastic diving destination in North Bali, with plenty of dive sites to explore. One of the highlights is the wreck of the USAT Liberty, which sank off the coast of Bali during World War II. The wreck is now home to a vast array of marine life, including schools of fish, colorful coral, and even the occasional sea turtle. There are also plenty of other dive sites to choose from, including the Jemeluk Bay Wall and the Japanese shipwreck.
In conclusion, North Bali may be known for its relaxing hot springs and beautiful beaches, but adrenaline junkies will find plenty of opportunities for adventure here as well. Whether you're diving in Pemuteran, canyoning in Gitgit Waterfall, or exploring the forest at the Bali Treetop Adventure, there's no shortage of exciting activities to try. So if you're looking for a little bit of excitement during your Bali vacation, make sure to check out these five thrilling adventures.